ABC News est la division dédiée à l'information de la chaîne ABC et, par ricochet, de toute The Walt Disney Company.
À l'origine, ABC a démarré en 1943 en tant que station de radio et devint une chaîne de télévision cinq ans plus tard. Ainsi, en août 1948, la première émission d'information est diffusée sous le titre News and Views. Ce journal télévisé changera de format et de nom à plusieurs reprises mais accompagnera la chaîne durant toute son existence ; il est connu aujourd'hui sous le nom ABC World News Tonight. En parallèle, ABC News commence rapidement à produire d'autres émissions pour alimenter la chaîne en contenus. Parmi les plus remarquables, la matinale Good Morning America est lancée en 1975 tandis que la nocturne Nightline arrive en 1980 en s'inspirant de The Iran Crisis–America Held Hostage qui, chaque nuit l'année précédente, rendait compte en temps réel de la crise des otages américains en Iran. En 1982, ABC News This Morning s'accapare la case très matinale avant Good Morning America ; les premières heures de la nuit trouvant finalement leur voix avec World News Now qui s'ajoute à la programmation en 1992. Enfin, chaque dimanche matin, depuis 1981, les téléspectateurs ont droit à un récapitulatif des actualités de toute la semaine écoulée dans This Week.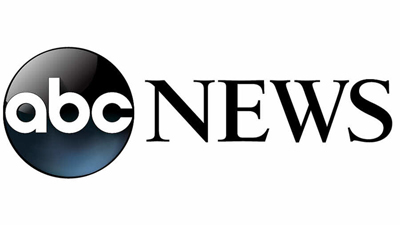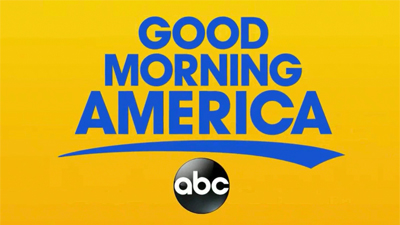 Bien vite, l'activité d'ABC News ne se résume plus uniquement à ses journaux télévisés. Très tôt, il lui arrive en effet de prendre l'antenne pour des émissions spéciales prévues ou imprévues, en fonction de l'actualité et des envies. En 1978, elle lance le magazine 20/20, qui se voit diffusé en première partie de soirée et s'intéresse aux sujets de société sous la forme d'émissions spéciales de longue durée. En 1989, elle produit Primetime qui, comme son nom l'indique, est une émission également dédiée à la première partie de soirée, proposant des documentaires et interviews, sa première version étant même tournée face à un vrai public. En 1997, elle se diversifie davantage en créant le studio Lincoln Square Productions (d'après le nom de la place où se situent les locaux de la chaîne à New York) afin de produire des talk shows tels que The View (dès 1997) ainsi que des documentaires et magazines sur divers sujets tels que la culture ou les célébrités. Ces émissions peuvent par ailleurs être proposées ailleurs que sur ABC. Finalement, ce studio fait place au plus sobrement nommé ABC News Studios qui, dès 2021, propose plusieurs émissions sur Hulu.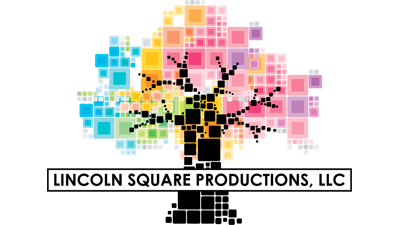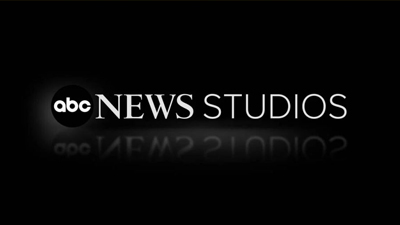 En 2004, le studio se dote de sa première chaîne à flux continu 24h/24, exclusivement accessible via Internet, ABC News Now. L'essai est abandonné le 27 avril 2009. Le 28 octobre 2013, une seconde tentative est déployée, Fusion, en collaboration avec Univision. Cependant, Disney se désengage et revend toutes ses parts le 21 avril 2016 (la chaîne en elle-même continuera d'exister jusqu'au 31 décembre 2021). En mars 2018, Disney retente le coup avec ABC News Live, un flux d'informations continu proposé dans un premier temps sur Roku puis progressivement étendu à Facebook Watch, ABC.com, Hulu, YouTube ou encore Fire TV.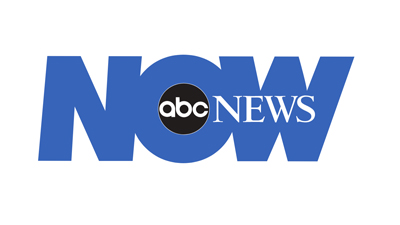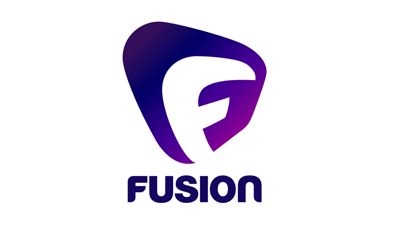 Voici la liste la plus précise possible des productions ABC News. Si les rendez-vous épisodiques sont bien documentés, l'exhaustivité des émissions spéciales reste inatteignable étant donné qu'il en existe un nombre incalculable. Les listes les concernant sont donc proposées en fonction des informations disponibles, tout en s'assurant de ne pas omettre celles disponibles sur Disney+.
Émissions
Émissions Spéciales